What Happens to the Mountain
Christin Turner
United States / 2016 / 12' / Italian premiere
SESTOGRADO
What Happens to the Mountain draws upon literary sources, late night radio, and ancient legends to conjure a psycho-geographic experience in a sacred landscape. A long-distance driver, a drifter, journeys from a tenuous reality into a vision of the afterlife, called forth by the spirit of the mountain.
Director
Christin Turner
She was born in Morehead City in 1985. She studied at the University of Colorado Boulder and the University of California in San Diego. Her films explore the mythical and psychological terrain of landscape, matter and imagery.
Gallery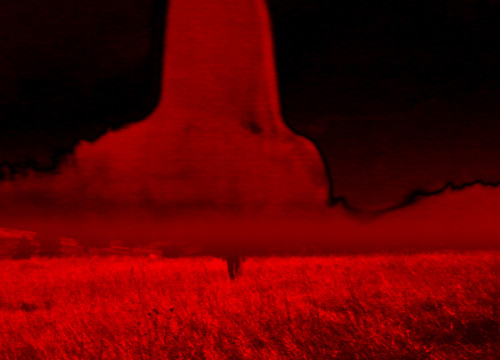 4 Pictures
Language: English
Subtitles: Italian
Projections and tickets
What Happens to the Mountain is part of this program:
28/04/2018
17:15
Multisala Modena SALA 1
02/05/2018
21:15
Multisala Modena SALA 1
Trento Film Festival suggests you also...
Tinne Zenner
(Portugal/Denmark, 2017)

If you're interested in:

Mónica Martins Nunes
(Cape Verde/Germany/Portugal, 2016)

If you're interested in:

Laurence Favre
(Switzerland, 2017)

If you're interested in:

and