K2 - Touching the sky
Eliza Kubarska
Poland / 2015 / 72' / Documentary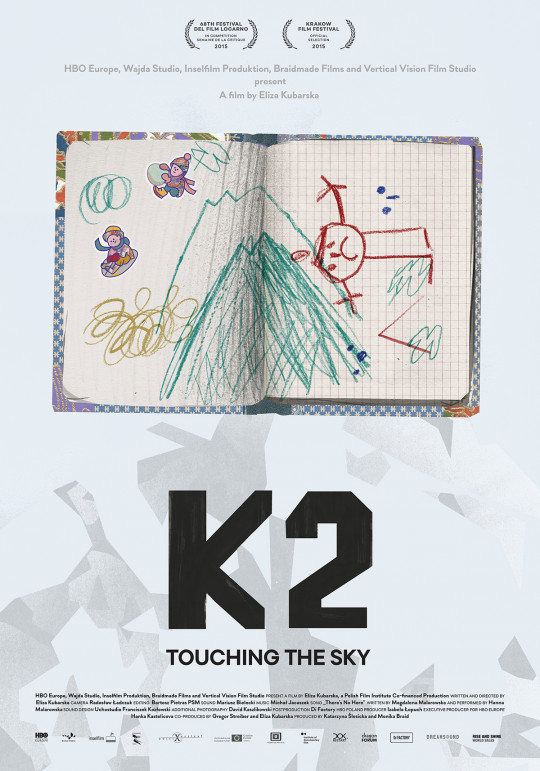 Is it possible to reconcile the risks of climbing with the decision to become a parent? But above all, is it right to decide to face potentially very dangerous situations, placing your life at risk, when there is a child at home waiting for you? The director decides to deal with this question by inviting a group of people who all lost a parent on the K2 during their childhood. Golden Gentian at 64. Trento Film Festival.
Marking the announcement of the Grand Prix 2023 of the International Alliance for Mountain Film (IAMF) to filmmaker Eliza Kubarska
Language: English, Polish
Subtitles: Italian
Director
Eliza Kubarska
A documentary maker, producer, camera operator and climber, Eliza Kubarska graduated at the Academy of Fine Arts, specialising in sculpture and visual arts. She has produced and directed prize-winning short films, full-length films and documentaries selected for national and international festivals.
Gallery