Diving into the Unknown
Juan Reina
Finland / 2016 / 82' / Italian premiere
COMPETITION
Underwater cave diving is one of the most dangerous activities in the world, requiring serious athletic preparation, but above all the mental energy to be able to deal with a situation extremely hostile to man. The director Juan Reina had originally intended to make a film documenting the attempt by five Finnish cave divers to carry out the longest underwater dive in history inside an underwater cave in Norway. However, the feat ended tragically, and two of them died during the dive, their bodies remaining trapped inside the cave. The original film was transformed radically and became in its turn an extreme experience: telling the story of a friendship hit by tragedy, and its evolution. Indeed, the authorities soon abandoned the idea of a recovery mission and the three survivors decided to organise a secret mission to bring the tremendous experience to an end, also in existential terms.
Producer and one protagonist in attendance on May 2
Director
Juan Reina
A director and screenwriter, he has directed documentaries for National Geographic, Channel 4, YLE and MTV3 Finland. His main works include Iseta- Behind the Roadblock (2008), Albino United (2010), 6954 Kilometres to Home (2013) and the six-episode documentary, Operation Mannerheim (2012).
Gallery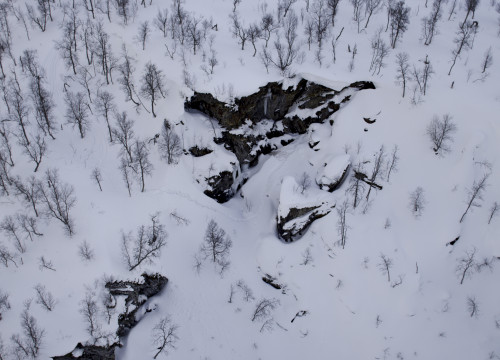 6 Pictures
Language: Finnish, English
Subtitles: Italian, English