Santoalla
Daniel Mehrer, Andrew Becker
United States / 2016 / 82' / Italian premiere
COMPETITION
Martin and Margo are a couple of Dutch activists and environmentalists who after having travelled all over the world decide to move to Santoalla, an isolated village in the Galicia area of Spain, to live autonomously far from consumer society. However, the apparent tranquillity of the place soon begins to crack following continuous arguments with the only other family in the village, who see their arrival as a threat to their traditions. This triggers a crescendo of hostility that ultimately gives rise to the mysterious disappearance of Martin. The enquiry trying to throw light on his fate will be long, and for years the suspicions falling on the neighbours will not be translated into legal action. Margo will deal with the long legal odyssey with courage and determination in her search for the truth. Thanks to astonishing research and documentation work, Mehrer and Becker reconstruct the story, with a pace and dramatic plot twists worthy of the best thrillers.
Directors
Daniel Mehrer
A director, producer and photographer, he has made various works for important television channels.
Andrew Becker
A director, producer, editor and musician, he lives in Brooklyn, where he has worked mainly in the field of television production since 2008.
Gallery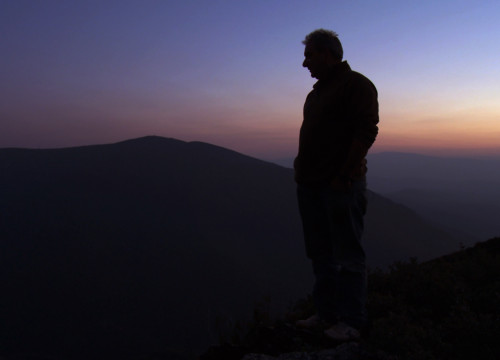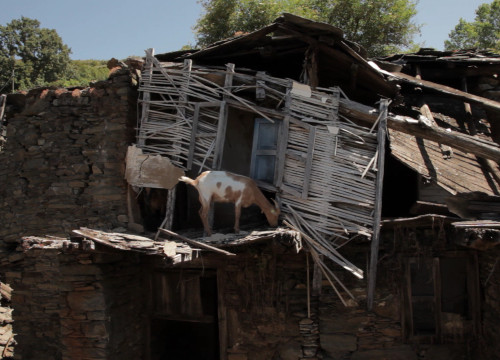 3 Pictures
Language: Dutch, Spanish
Subtitles: Italian, English