Pumori, la hija de la montaña
Iban Gonzàles Pagaldai
Spain / 2019 / 59' / International premiere
DOCUMENTARY
ALP&ISM
This documentary film featuring Alex Txikon pays tribute to the young mountaineers from Guipuzcoa and Navarre who died during the 2001 expedition to Mount Pumori (Himalaya), telling in parallel the story of the young Nepalese woman Suku Maya and the bond generated between her and the family of one of the boys who lost his life in that tragedy. It has been produced by Baleuko, with the collaboration of Txikon, and thanks to the financing of the EITB Group.
Director
Iban Gonzàles Pagaldai
Iban Gonzalez Pagaldai (Arrasate, 1973) is a Basque director, passionate about photography and author of more than twenty documentaries, including Goazen gudari danok and Batallón Gernika. Askedasunaren ametsa -esperanza de libertad (1945-2015).
Gallery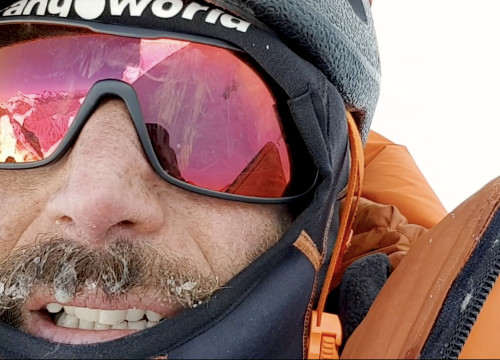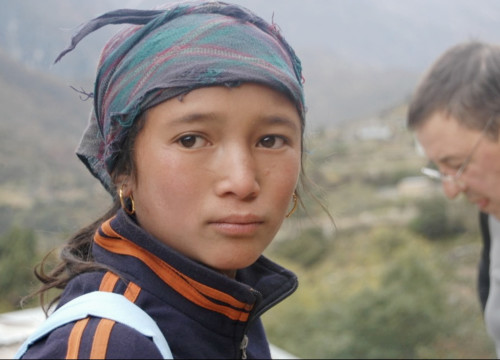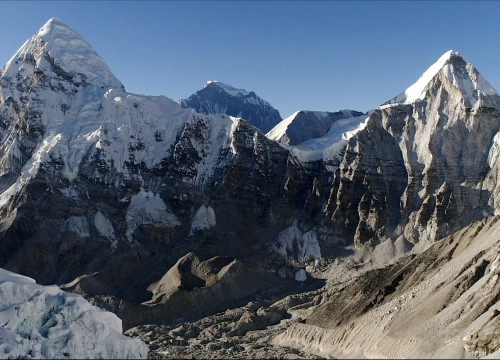 4 Pictures
Language: Basque
Subtitles: Italian