Wildland
Alex Jablonski, Kahlil Hudson
United States / 2019 / 77' / International premiere
DOCUMENTARY
FRAGILE FRIENDS
Wildland tells the story of a single wildland firefighting crew as they struggle with fear, loyalty, love and defeat all over the course of a single fire season. What emerges from the film by Alex Jablonski and Kahlil Hudson is a sweeping yet deeply personal account of the protagonists. The story of a small group of working-class men, their exterior world, their interior lives, and the fire that lies between.
Directors
Alex Jablonski
Alex Jablonski produced Low & Clear, which won the Audience Award at SXSW, and created the project Sparrow Songs. He was named to Filmmaker Magazine's list of 25 New Faces of Independent Film. In 2018, he was named a Sundance Institute/Discovery Impact Fellow.
Kahlil Hudson
Kahlil is a Native Tligit Alaskan and a professor of film at Santa Fe's Institute of American Indian Arts. He's the author of film documentary Low & Clear and the co-founder of the creative content agency Finback.
Gallery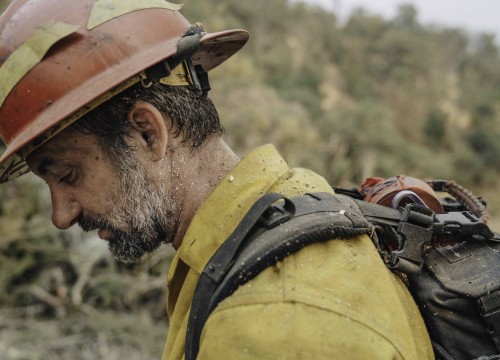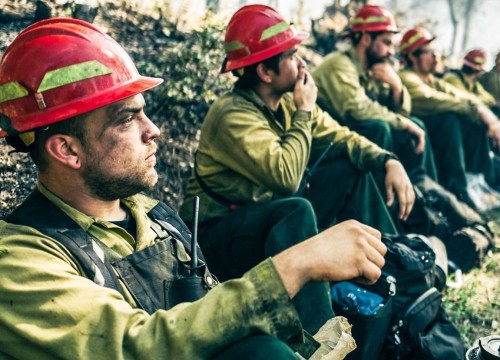 3 Pictures
Language: English
Subtitles: Italian