Dry Refuge
Ruben Crespo
Spain / 2020 / 5' / Documentary / Italian premiere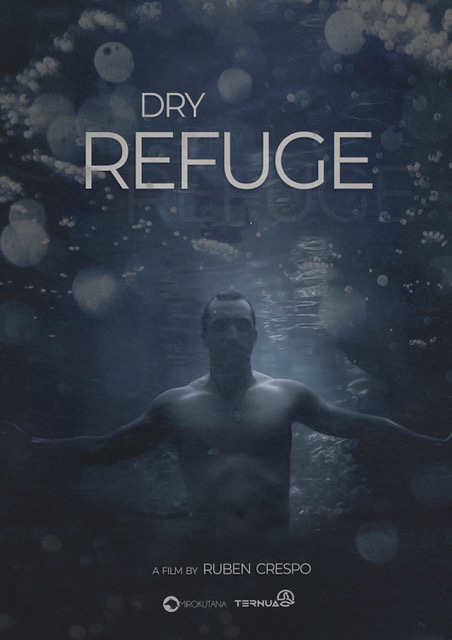 After the confinement due to the Covid 19 health crisis is declared, Mikel lives day to day immersed in a forced monotony. The memory of good times and the dream of new adventures give him the dose of energy he needs to face the unusual situation.
Language: Spanish
Subtitles: Italian
Director
Ruben Crespo
Born in Donostia-San Sebastián in 1988, he began his professional career working in a major advertising agency, but soon he redirected his professional career towards filming extreme sports.
His works have received numerous awards, including the best mountain short Memorial Maria Luisa for MOUNTAIN.
Gallery