Anwar
Rosa García Loire
Spain / 2022 / 70' / Documentary / International premiere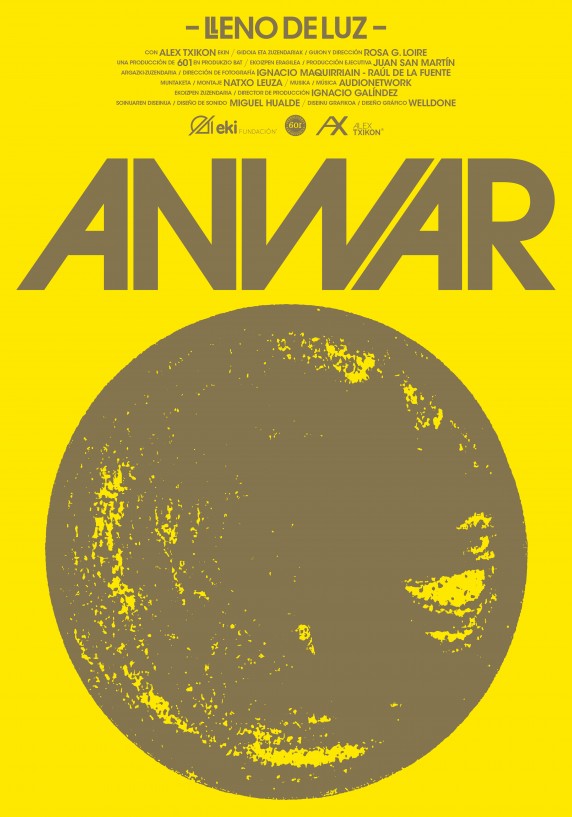 Alex Txikon, after trying to conquer the peak of the Manaslu (Nepal), gave the set of solar panels that he used during the expedition to area communities and set a new goal: taking solar power generating equipment to a Pakistani village with which he had a debt to repay. From the Himalayas to Sierra Leone and from Sierra Leone to Pakistan, ANWAR tells of the journeys of a visionary mountaineer who aims to give back to the world some of the satisfaction that the world has given him.
Language: English, Spanish
Subtitles: Italian
Director
Rosa García Loire
She has undertaken her professional work in the field of audiovisual production with different production companies, joining national and international projects. She has produced cultural and business events and has worked with production companies in Navarre, nationally, and internationally.
Gallery