Lift Off
Christian Korsager
Italy, Denmark / 2021 / 37' / Documentary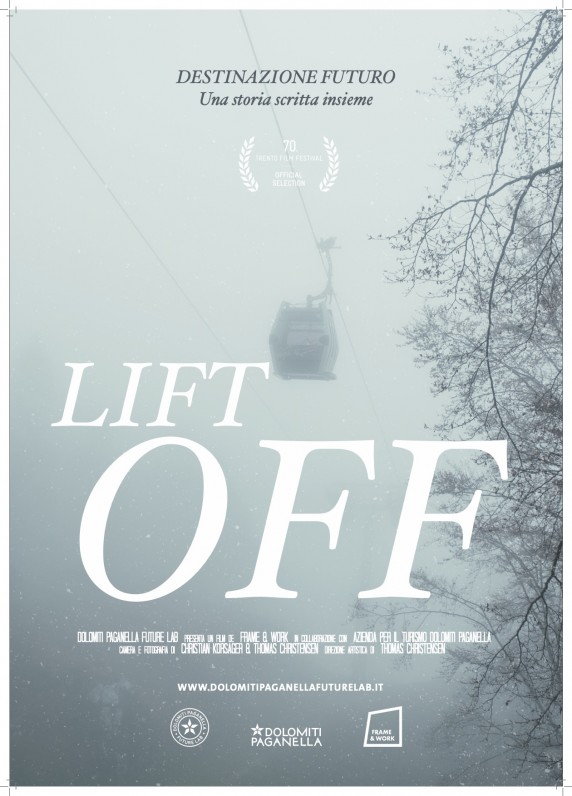 A documentary about the people from five mountain towns on the Paganella plateau, in the heart of the Dolomites, whose lives and communities have been heavily shaped and influenced by tourism in recent decades. We get a deeper look at their hopes and aspirations for the future, what kind of role tourism should play in it, how they should rebuild after the global pandemic, and how their community can be prepared and more resilient when faced with new challenges.
Language: English, Italian
Subtitles: Italian
Director
Christian Korsager
Award-winning cinematographer with more than 20 years of experience in the fields of advertising and content marketing. LIFT OFF is his first documentary.
Gallery